Howdy,
Here's another batch...
July 1st: Seeing as the 4th of July was just around the corner I was feeling mighty patriotic, so I whipped up an Ameri-clown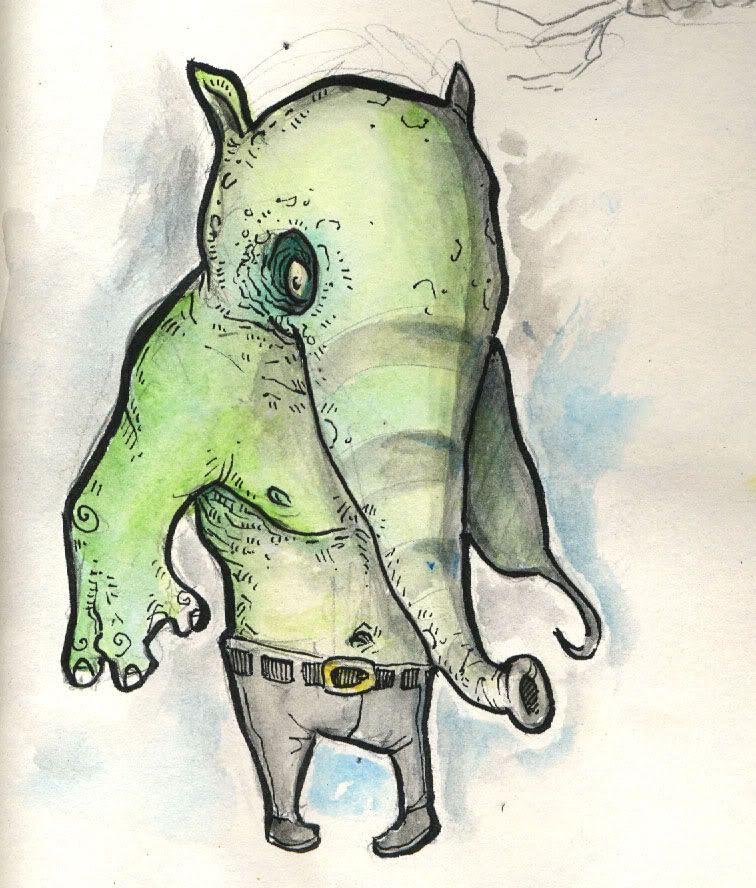 July 8th: I'm not exactly sure what this guy is. Maybe he's an elephant, or possibly some kind of tapir?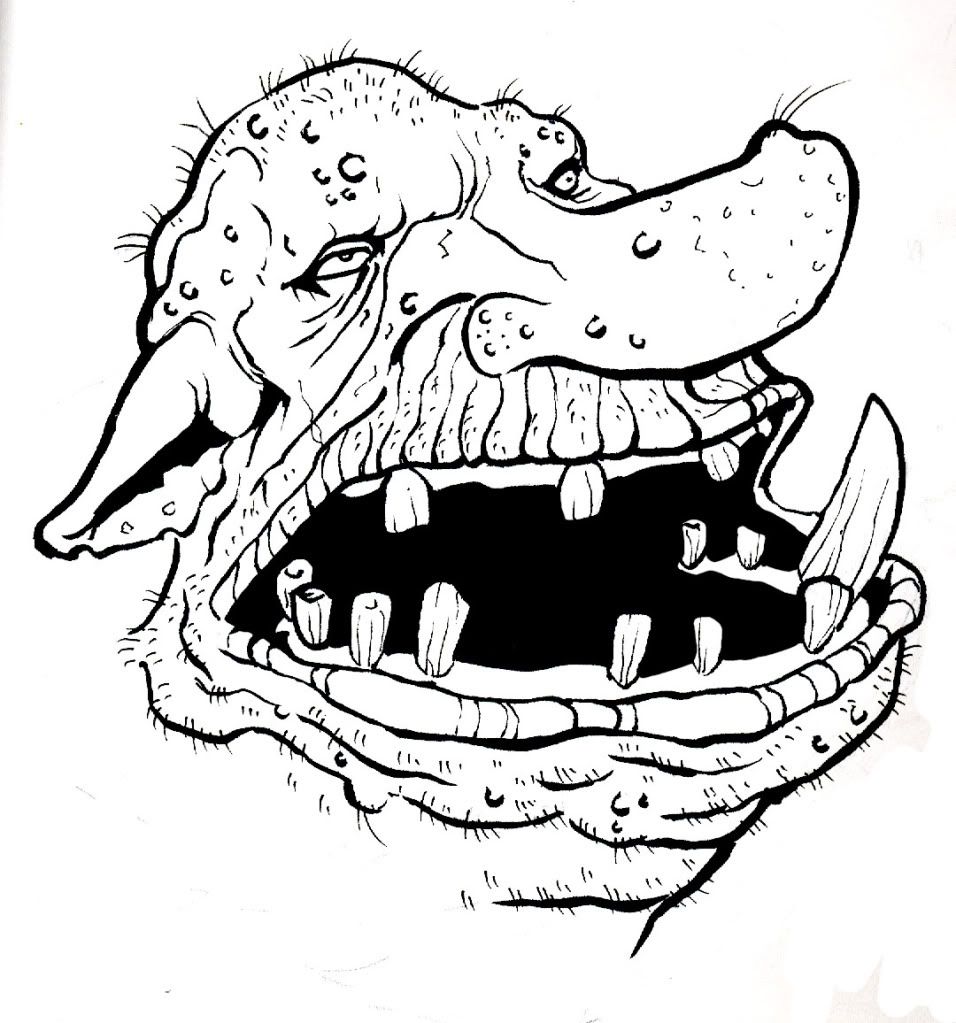 July 15th: I have a thing for trolls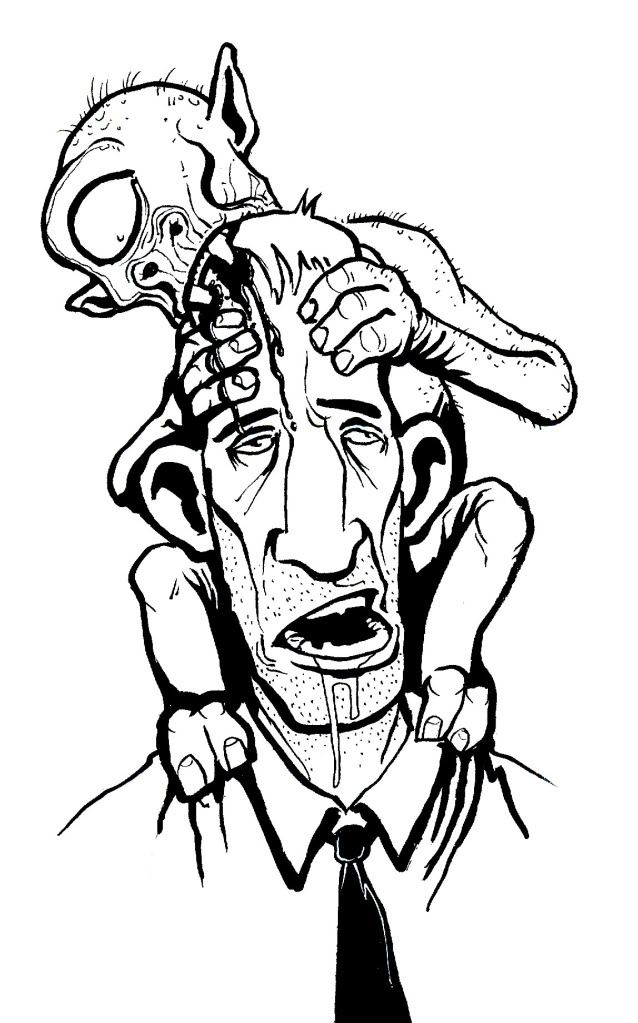 July 22nd: Beware the brain sucking vampires form mars!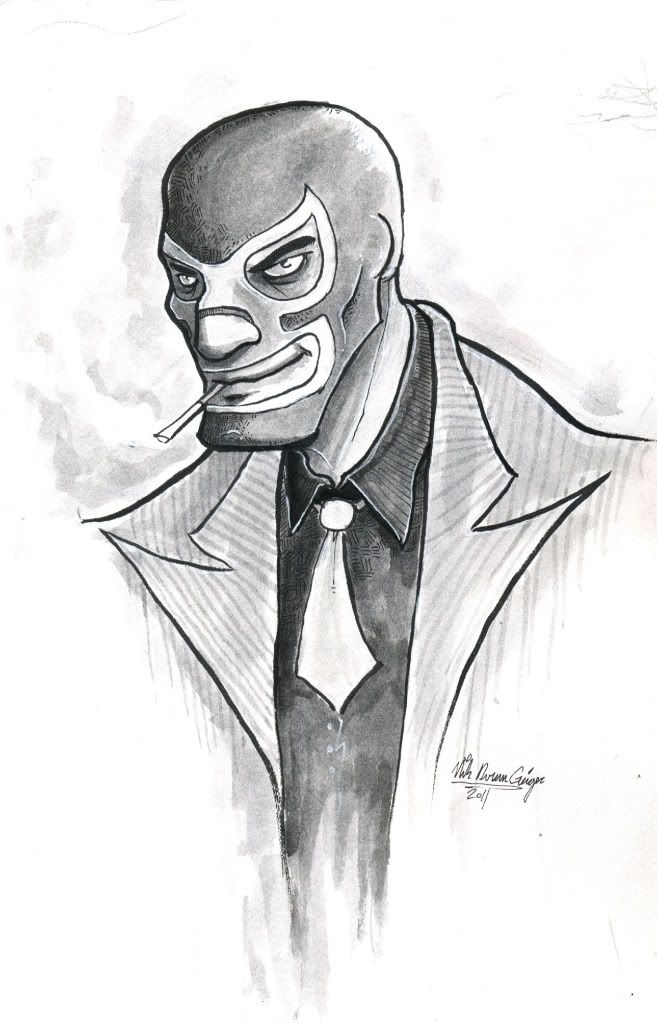 July 29th: I also have a thing for lucha libre.
Hope you guys like 'em all, I'll see ya' tomorrow.